Air Management Industries does the job right, the first time
We are located in Southern California and have been servicing facilities throughout California for over 20 years. We pride ourselves as experts in providing long-term solutions to many common problems found in commercial buildings.
HVAC System Cleaning and Restoration
Testing, Adjusting and Balancing
Indoor Air Quality Investigating
Title 24 Acceptance Testing
Duct Sealing
3rd-Party Cleanliness Verification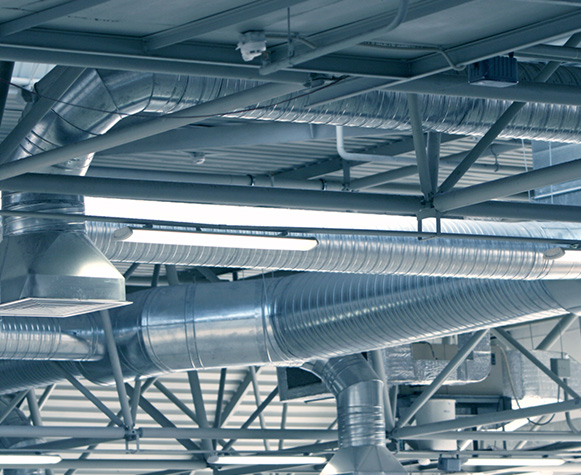 OVER
AWARDS &
CERTIFICATIONS
OVER
YEARS
COMBINED EXPERIENCE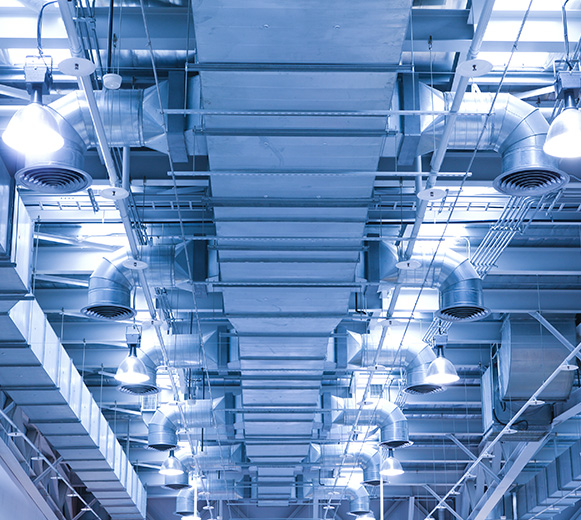 The AMI Difference
What sets AMI apart is our dedication to our industry, high standards of quality and experience of our staff. If you are looking for a company to inspect, clean, seal or balance your HVAC system, contact AMI for quality and knowledgable service.
Multiple certified experts on staff
Winner of both NADCA and SMACNA Safety Awards
Over 20 years in the industry
Extremely low staff turnover
Long-term client retention
Multiple industry certifications
The Complete Solutions for HVAC System Cleaning, Sealing & Balancing:
Air Management Industries.
Contact Us Today
Special Attention to Each
and Every Client
Our clients need solutions. Whether they are looking for HVAC cleaning, duct sealing, survey and inspections or testing and balancing, we treat each client with the same professionalism and quality of work.
Our relationship starts with a no cost site visit to discuss your needs. We can assist you in establishing a timeline and budget for work to be completed immediately or in the future.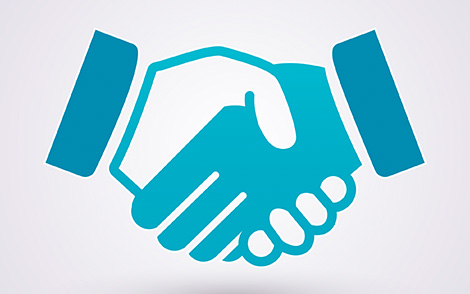 Our Services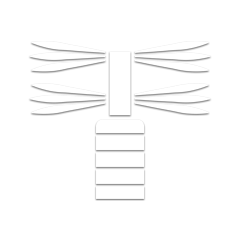 HVAC Cleaning
Proper HVAC maintenance is important to indoor air quality and equipment efficiency. Indoor Air Quality (IAQ) is becoming more of an issue every day. In fact, one in four buildings can be considered a "sick" building. Improving energy efficiency and indoor air quality is a top priority for facilities. This can be done by:
Air Duct Cleaning
HVAC Unit Renovation and Restoration
Coil Cleaning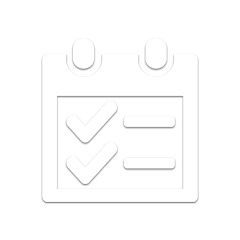 Test and Balance
Test and balancing can be done for our clients as part of a facility remodel, certification or new construction project. We choose to go beyond the usual readings and assist clients with resolving any inconsistencies or issues found. Rest assured that when our team comes to your location, you will receive top industry professionals with certified experts to complete your test and balance.
Air Balancing
Water Balancing
Title 24 Acceptance Testing
Survey and Inspection
We offer a number of services to meet your survey and inspection needs. Let us meet with the property manager or building owner to go over the correct plan of action for your facility.
Certified HVAC Inspection
IAQ Survey
Robotic Camera Duct Inspection
HVAC Troubleshooting
Third Party Cleanliness Verification
Fire Damper Survey, Inspection and Certification
Duct Leakage Survey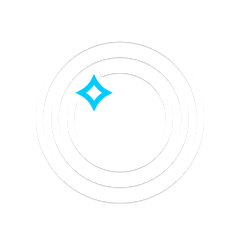 Duct Sealing
Leaking ducts contribute to poor ventilation, poor indoor Air Quality and increased energy usage. Sealing ducts improves air flow, allows air to be directed to its' desired location, prevents contamination of air and reduces energy costs. At AMI, we offer a wide range of duct sealing solutions. Let us help you determine which is best for your facility.

Sealing of Horizontal Ductwork
Sealing of Vertical Shafts
Robotic Duct Sealing
Industries We Serve
What Our Clients Say
"AMI jumped through hoops at the last hour of the project to resolve air balance issues"

"Kudos to you and your crew for a job well done"

"Great company to work with. Very thorough."

"I really appreciate the professionalism and attention to detail that your staff is providing.  Keep up the excellent work."

"I have relied on AMI's knowledge and expertise for duct cleaning on several occasions"

"There is nothing I can say or do to show our appreciation to AMI for helping to keep our staff protected. You and your group are a Godsend. Maybe someday I will be able to express the positive impact on our staff and patients."
Air Management Industries
Certified And Continuously Improving
Why Specify a NADCA ASCS?