Our History
Located in Southern California, Air Management Industries has been servicing facilities throughout California for over 20 years.
We have a well-earned reputation for doing quality work the first time that has resulted in long-term relationships with many clients and companies. We have created our company around the vision of taking all jobs one step further with problem-solving solutions. AMI invests heavily in training, safety and maintaining the certifications that put us above our competition.
NADCA (National Air Duct Cleaners Association)
Air Systems Cleaning Specialist (ASCS)
Certified Ventilation Inspector (CVI)
NEBB (National Environmental Balancing Bureau)
Testing, Adjusting and Balancing
DGS
TABB (Testing, Adjusting and Balancing Bureau) Certification for Test and Balance
Independent TABB Contractor
Indoor Air Quality
Mechanical Acceptance Testing
WBENC
Certified Women Owned business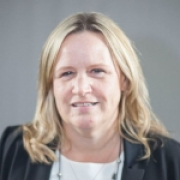 April Yungen, ASCS, CVI
April Yungen founded Air Management Industries in 1997. April earned her degree in Business Administration from Cal State San Bernardino. She has built up her excellent management and customer relation practices through 30 years of experience in Management and Construction. April is involved in every aspect of each project, including contract negotiations, customer service management, accounting, public relations, and project management. She is dedicated to the success of every project, regardless of size.
Current 1st Vice President to the Board of Directors of the National Air Duct Cleaners Association (NADCA)
Committee Chairperson for the Membership Committee, Certification Committee, and Standards Committee
Serves on three task forces, including the anti-fraud task force, CVI Marketing task force and editorial committee
Certified & Trusted Employees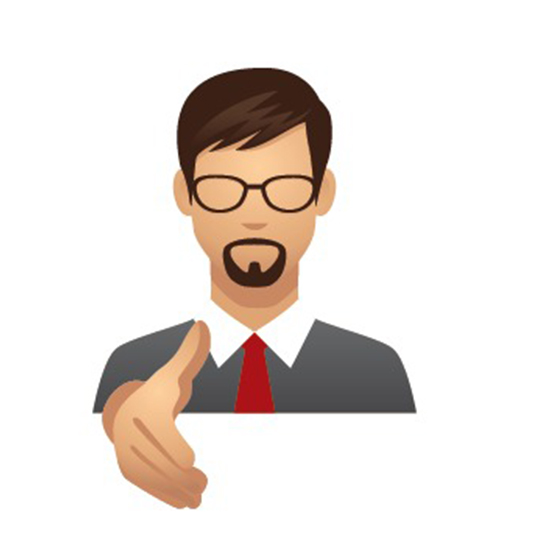 Service Staff
Our service staff has an unbelievably long tenure, unheard of these days. Some of our foremen have been with us for 20 years. Our service staff members are among the most respected and recognized names in the industry. The pride we take in a job well done is evident through the service staff that go onto each job site. While other companies may have one or two certified staff that remain at the home office, AMI sends certified technicians into the field every day. It's one of the ways that sets us apart. Each team member is committed to high standards and the highest quality of service.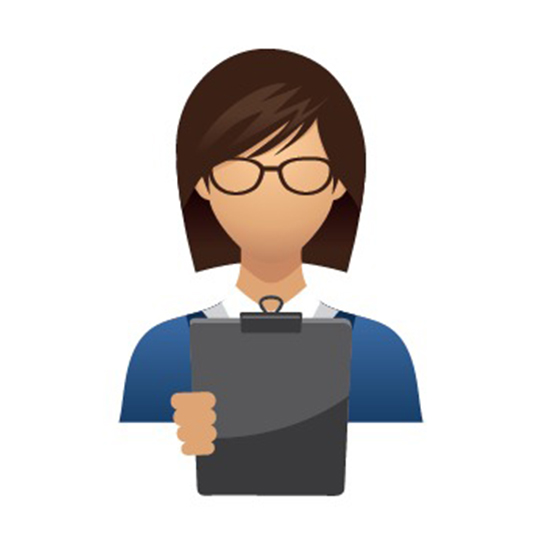 Assessment Team
The assessment team at AMI boasts a wealth of experience and expertise. Each team member is committed to high standards and the highest quality of service. When our team meets with your organization, we aren't there just for readings, AMI is there for solutions. Our staff take their job one step further by creating a professional problem-solving solution for each client's particular issue. If needed, we'll create a long-term plan or one that works for the next year. Each client is unique, so each plan is unique.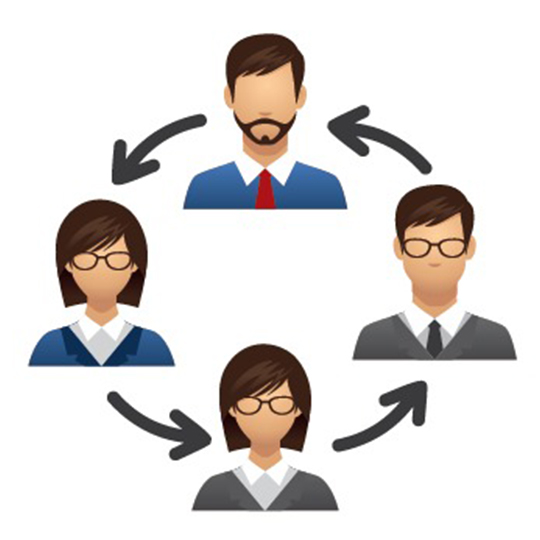 There are many choices when considering an indoor air quality contractor, as every project is unique.
We believe that the combined services of HVAC System Cleaning, Sealing and Testing and Balancing, gives our clients the advantage of having a contractor who is knowledgeable in all components of a building's air movement system. There is a multitude of "less than qualified" companies in the industry. It is imperative to know the background and qualifications of a contractor when selecting one for an indoor air quality project.