HVAC Cleaning
If you are a property manager, facility manager or building owner, you know how important HVAC cleaning and maintenance can be. Indoor Air Quality (IAQ) is becoming more of an issue every day. In fact, one in four buildings can be considered a "sick" building. There can be a lot of ways HVAC services make a difference in your building,
Decreased liability exposure
Lessened occupant health risk
Improved relations with tenants
Reduced operating costs
Increased system performance
Increased equipment life
Energy savings
CONTACT US FOR A QUOTE!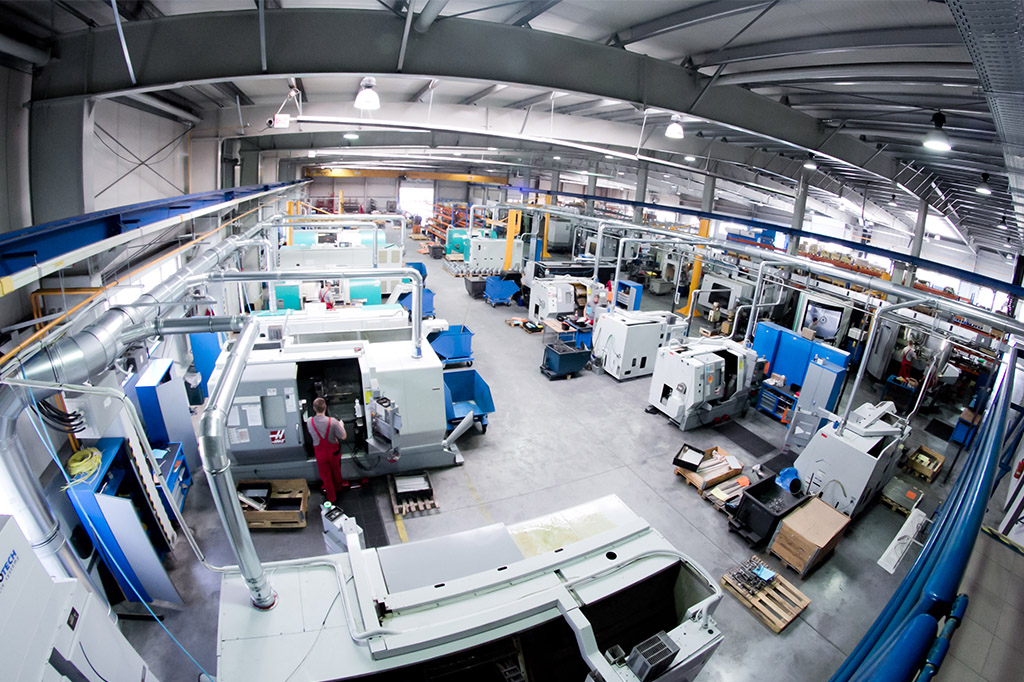 DID YOU KNOW…
A staggering 20% of all illnesses are a result of irritation by polluted indoor air?
What is your liability?  How does work get done with employee absenteeism?  How does this affect your tenant retention?  You may be surprised at the amount of issues related to indoor air quality.
HVAC Maintenance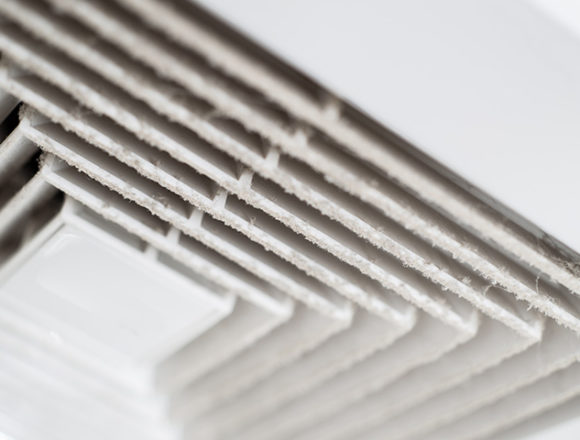 Regular maintenance is not just good for your system, it's a sign of your commitment as a valuable building owner or manager. By scheduling regular system cleanings and testing, you're ensuring the best possible air quality for those in your building, as well as improving the efficiency of your HVAC system.
HVAC Cleaning:
Air Duct Cleaning
HVAC Unit Renovation and Restoration
Coil Cleaning
Cleanliness Verification
Insulation Repair
Insulation Encapsulation
Before and After Service from Air Management Industries:
BEFORE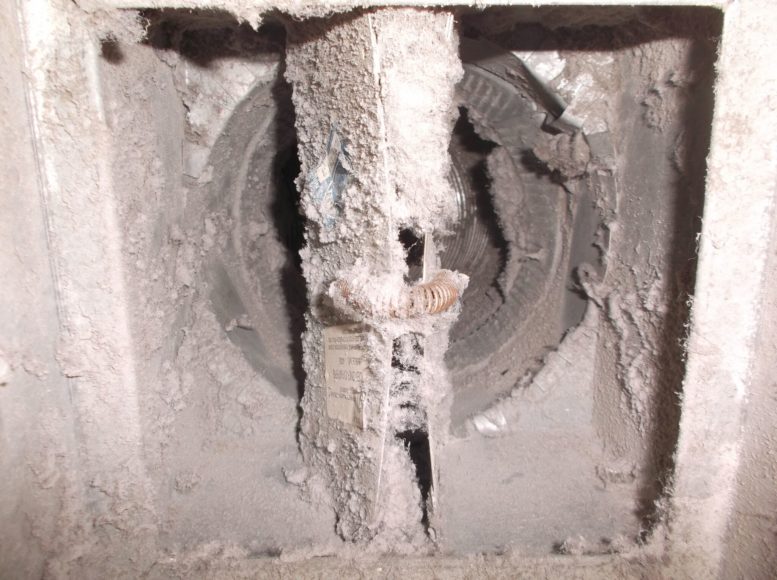 AFTER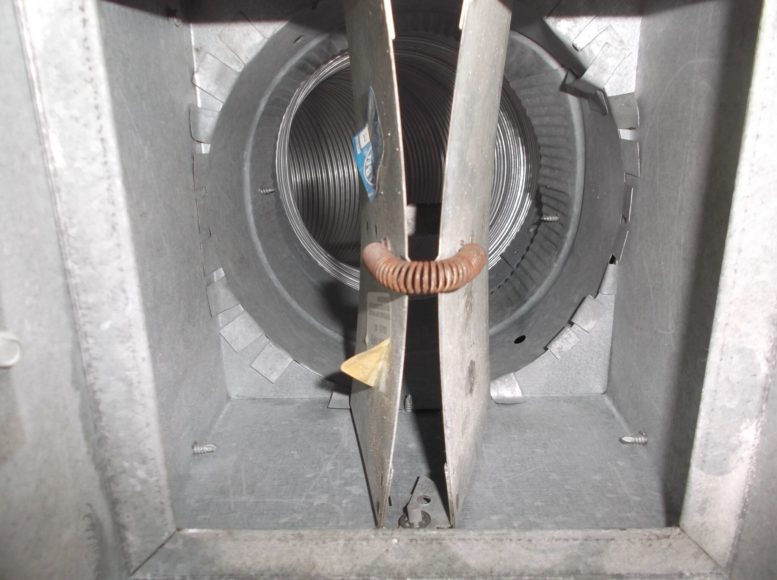 BEFORE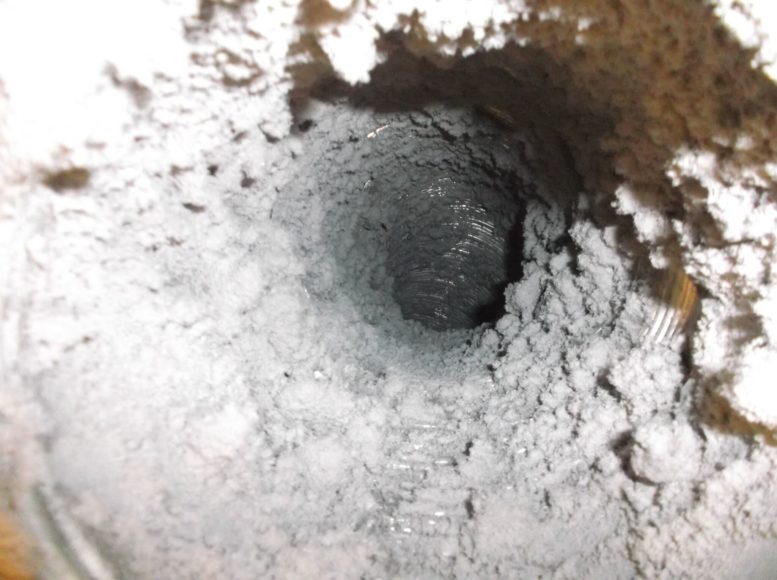 AFTER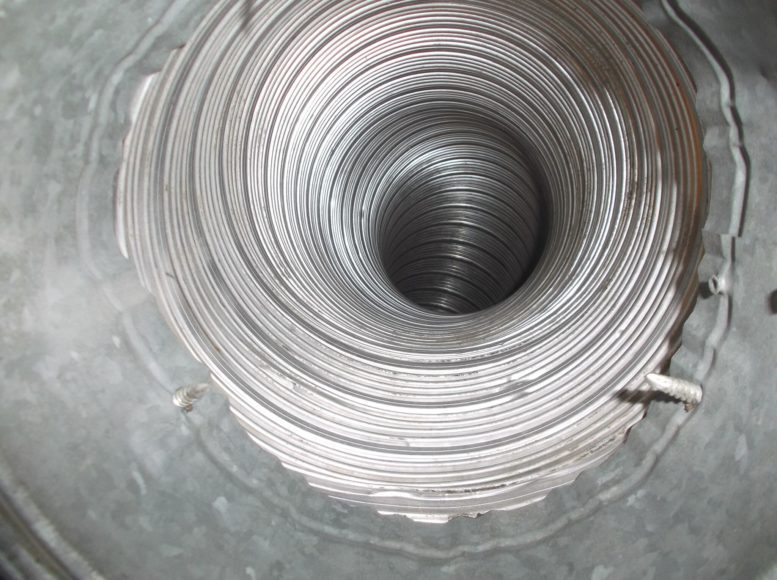 BEFORE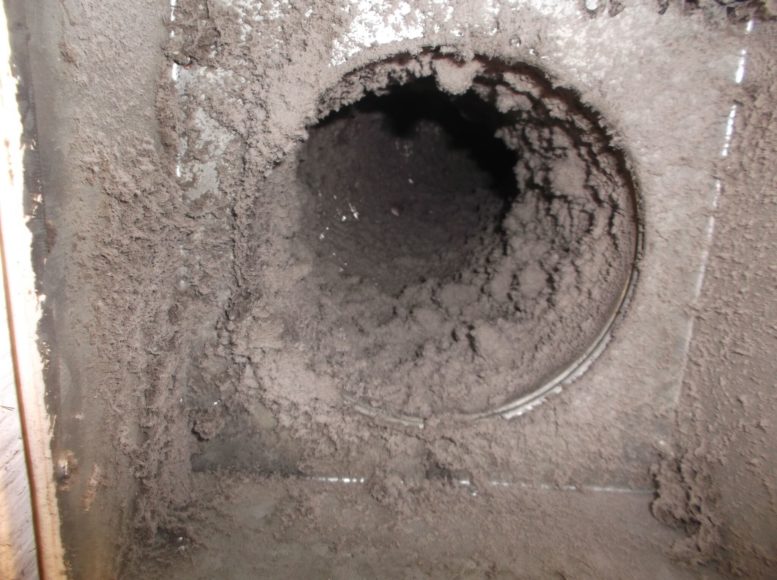 AFTER
BEFORE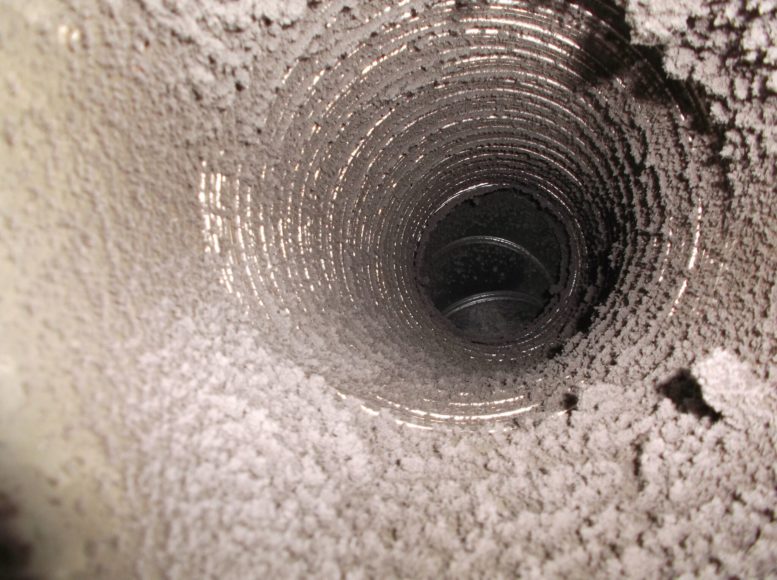 AFTER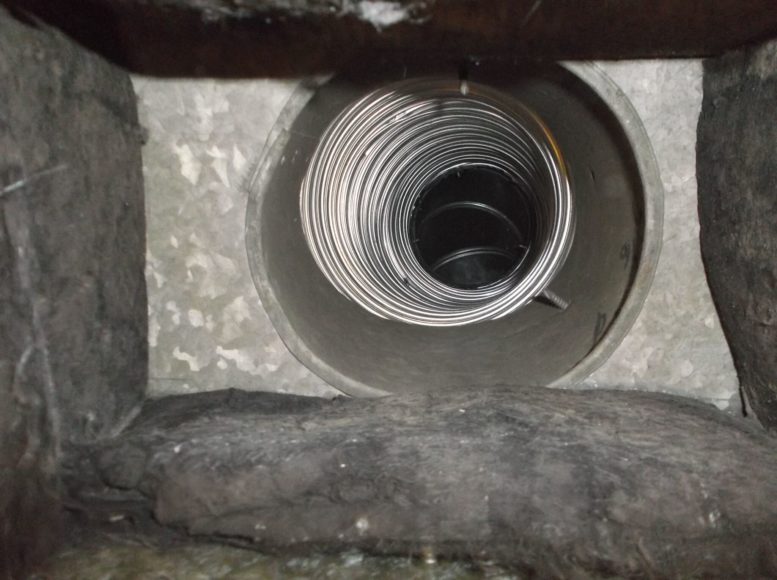 HVAC Unit Renovation and Restoration
HVAC units are a large investment for any building. We work with property managers and owners to determine the appropriate steps to take when HVAC unit performance begins to decline. Actual unit lifespan will differ depending on use, maintenance and environmental issues. Through inspections we can create a plan that can improve performance and extend the life of the unit.

The AMI Difference in Duct and HVAC Cleaning and Maintenance
For more than 20 years, AMI has used top quality, state-of-the-art equipment for air duct cleaning to provide proper cleaning without cross contamination. AMI adheres to current NADCA air duct cleaning standards and our trained and certified staff are committed to providing professional service.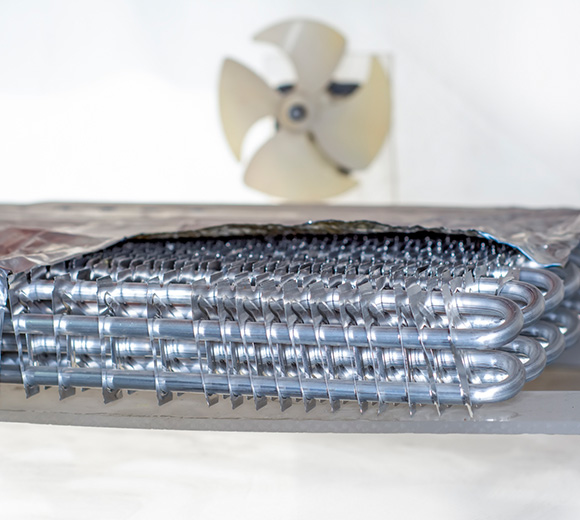 Coil Cleaning
Commercial HVAC units are different from residential in the amount of air they must handle and their use. This can be especially true in the environment where an HVAC system is running 24 hours a day, such as a hospital or factory with 'round the clock shifts, or an environment that produces more contaminants or particulates than normal.
Without clean coils, the air going through the HVAC system will not be cooled properly, putting additional strain on the system and creating more necessary run time. Additionally, what air does get through will be repeatedly run through the same buildup.
AMI technicians are trained professionals that use the proper equipment and cleaning agents to clean even the most delicate coils. An inspection can determine the condition of the coils and when cleaning is necessary.