Survey and Inspection
Air Management Industries offers many services related to survey and inspection of your HVAC system. We will meet with the proper individuals to discuss your needs and develop the correct plan of action for your facility.
IAQ Survey (Indoor Air Quality)
Certified HVAC Inspection
Robotic Camera Duct Inspection
HVAC Troubleshooting
Third Party Cleanliness Verification
Fire Damper Survey, Inspection and Certification
Duct Leakage
CONTACT US FOR A QUOTE!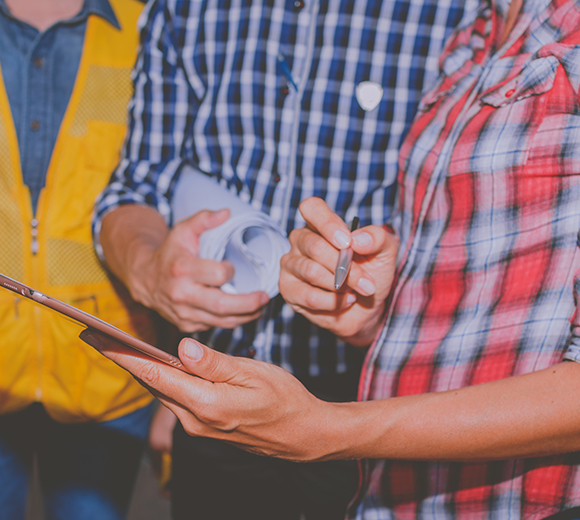 Indoor Air Quality Survey
We offer many services related to surveys and inspections. Your building is unique and we will tailor our survey or inspection to meet your specific needs. These items may affect indoor air quality:
Debris from within the HVAC unit and ductwork
Odors, VOC's, SVOC's
Insect, rodent or bird nests or droppings
Bacterial and other biological growth
Airborne pathogens
Improper airflow
Duct leakage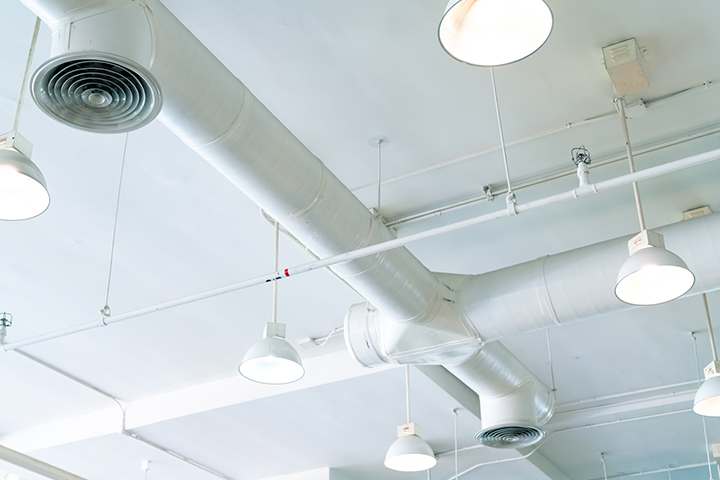 Certified HVAC Inspections
Fire Damper Survey
AMI has various certified staff ready to handle your fire damper survey, inspection and certification.  Usually done one year after installation and then every four to six years after, we'll be able to put you on a schedule and then remind you when the next inspection is due.
Inspection and Certification
We are often called to do an independent, third-party certified HVAC inspection. We have done many certified inspections in the past 20 years of business and are frequently called upon by the same companies time and time again. Every unit must adhere to the strict operating conditions as claimed by the manufacturer to ensure proper performance.
Installation, cleanliness, proper sealing and more are all aspects of certified HVAC inspections.
CONTACT US FOR A QUOTE!
AMI Certifications
Certifications are a standard of practice and part of what drives our company culture.
Numerous members of our staff are certified and assist in the survey and inspection process to provide you with the survey that meets your needs.
Testing, Adjusting and Balancing
Air and Water Balancing
HVAC Fire Life Safety
Fume Hood Performance Testing
IAQ Supervisor
National Air Duct Cleaners Association (NADCA) Members
Air Systems Cleaning Specialist (ASCS)
Certified Ventilation Inspector (CVI)